About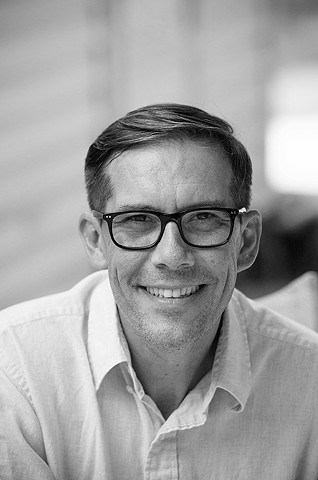 Adams creates work that is a reaction to immersion within specific environments. He physically deconstructs and reconstructs major elements, altering their interpretation of the initial experience and developing new relationships between intention and memory.
This juncture of disarray and structure simultaneously causes tension and unexpected harmonies; blurring the lines between origin of experience and the structure of memory. The work exhibits intricately fabricated compositions while relying heavily on exploratory yet confident gesture, nudging the viewer to ponder their own relationships with experience and memory.
Adams was born in Hampton, VA and grew up in rural Gloucester, VA surrounded by the open water and tributaries of the Chesapeake Bay. An avid outdoorsman, his work continues to be influenced by his passion for exploring the natural world as much as it is influenced by the structure of the urban and suburban environments.
Adams recently relocated his studio to Richmond, VA after working in the DC Metro area for 16 years. He earned a BFA from Virginia Commonwealth University and a MFA from James Madison University. His work can be found in private, corporate, and public collections such as the Wilson Building (DC City Hall), DC Art Bank Collections. He has received numerous awards including a Graduate Fellowship From the Virginia Museum of Fine Arts and a Strauss Grant. He regularly exhibits his work in a number of venues, most recently at the CURRENT Art Fair (Richmond Virginia, Superfine! DC Art Fair (Washington, DC), Shockoe Artspace in Richmond, Virginia as well as with Carrie Coleman Fine Art in Norfolk, Virginia.